May 6, 2016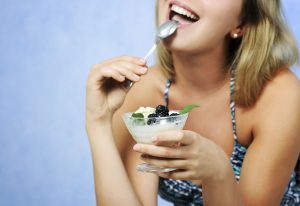 Since the mid-1990s, probiotics have become popular among people looking for ways to improve digestive health. What are probiotics? Essentially, probiotics are bacteria that are good for your health and well-being. Up until recently, these do-gooders were mostly thought to improve a person's digestive system. However, there is now reason to believe that probiotics can also play a significant role in helping to maintain good oral health, as well. Therefore, Southlake dentist Dr. Preetha Thomas would like to offer the following information about how probiotics can help you have a healthier mouth and smile.
Comments Off on Southlake Dentist Dr. Thomas Discusses Probiotics and Oral Health
April 8, 2016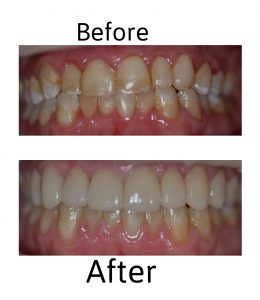 Veneers are a common cosmetic procedure used to correct the appearance of your smile. When placed on the front side of the teeth, certain cosmetic flaws are hidden to give the smile a more attractive appearance. Advancements in cosmetic dentistry now allow various types of veneers to be used, including traditional veneers and no prep or minimal prep veneers. At Enclave Dental, we offer traditional, minimal and no prep veneers in Southlake to instantly transform your smile.
(more…)
Comments Off on Benefit from Minimal and No Prep Veneers in Southlake
March 3, 2016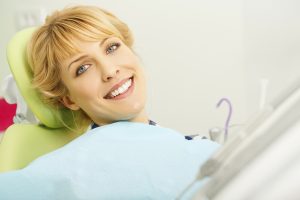 Any type of cancer screening involves looking for cancer before any symptoms are present. With oral cancer screening, this examination is particularly important for two reasons. First, oral and throat cancers are highly treatable and curable when then are caught early. And second, because the five-year survival rate for people diagnosed with an oral or pharyngeal cancer is only slightly higher than 64 percent, early detection is critical.
At Enclave Dental, Dr. Thomas and her team are committed to not only your oral health, but your general health, too. That's why your Southlake dentist conducts oral cancer screenings at each dental checkup.
(more…)
Comments Off on Oral Cancer Screening