Quality Dental Practice in Southlake, TX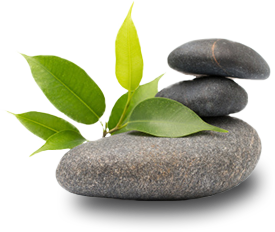 Being able to confidently enjoy a healthy smile throughout the years is priceless. That's why Dr. Preetha Thomas and her team are happy to provide patients with a dental care approach that's always skilled, comfortable and dedicated to your well-being. We're interested in forming a relationship with you that's built on trust and mutual understanding, and you'll be amazed by the gorgeous results we can create. We can't wait to meet you,and exceed your expectations.
From general care to more complex restorative and cosmetic treatments, patients can receive the personalized dental options they need here at Enclave Dental. Contact our office today to schedule your first appointment. We can't wait to make you a member of our family!
Due to the COVID-19 pandemic, we have made the difficult decision to close our office and will re-evaluate the situation once the mandate is lifted by the state and federal governing authorities. The health and safety of our patients, staff and their families are of utmost importance. If you are an existing patient and have a true dental emergency please call our office and we will be here to help you.
If you are in need to consult with Dr. Thomas concerning a frenectomy for your newborn and have already have the procedure deemed a medical necessity by a provider please contact our office and we will make it a priority to get you in as soon as possible. We understand the inconvenience that this will cause everyone but we will do our best to reschedule you in a timely manner. Thank you for your understanding.
Sincerely,
Dr Preetha Thomas and your Enclave Dental Team.